Official message from our Basileus Andy Hendrix.


Listing of the Theta Xi
Chapter Events.

Pictures from various Theta Xi events.

View the History of the Theta Xi Chapter.

Information and purchase ticket to our annual ball.

Find out more about this scholarship foundation.


Welcome to the Omega Psi Phi Fraternity Inc., Theta Xi Chapter website where we (the River City Ques) specialize in making Peoria, Illinois a better place for all people.

The Theta Xi Peoria Graduate Chapter is a non-profit organization; members are civic-minded businessmen from the community with a goal to help develop and support young people.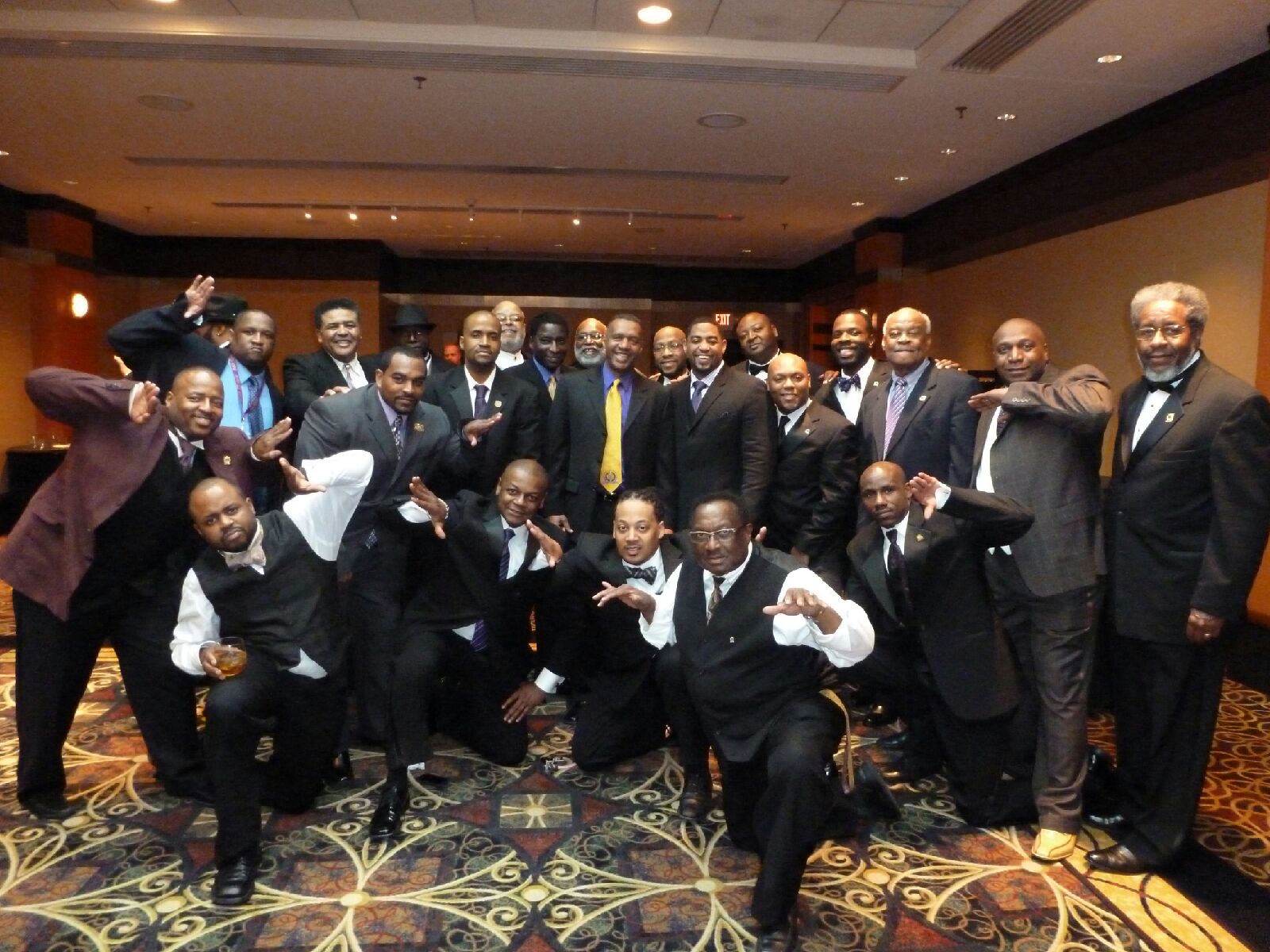 Powered by AffinityTree , All rights reserved.